Lee Pycroft Talks Beauty Over 40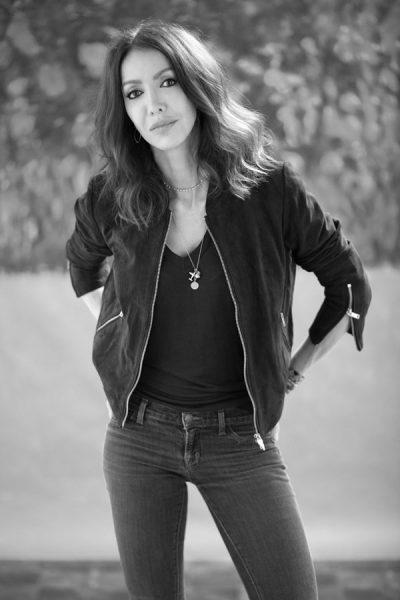 Highly regarded make up artist to Joely Richardson, Anne Hathaway, Elle Macpherson and Laura Linney, Lee has collaborated with several global cosmetic houses to present and deliver trends, information and looks to beauty press and key opinion formers.
In this podcast she talks about make up for the 40+ woman, what our biggest make up fails are at this age and which products are our make up wardrobe essentials from now on.  Plus, she gives us a Skinny Make Up Regime when you CBA but want to look okay in case you meet the hot bloke (or girl) who you were at school with in the street.  We all have reputations to maintain.
Hear it HERE