Lauren Chiren Talks Menopause in the Work Place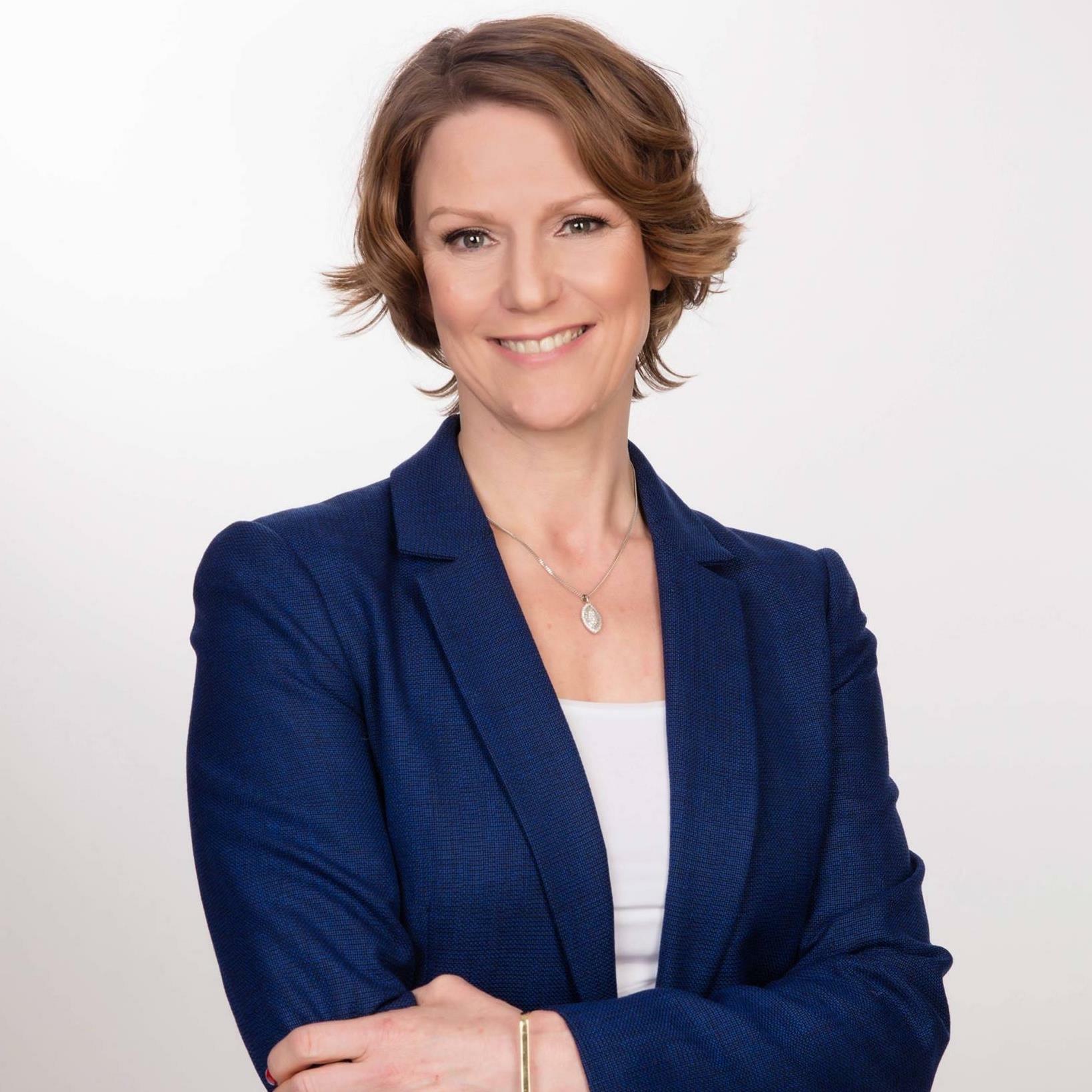 I don't think I'd like to go into a male dominated sector such as banking and tell them that they need to be "menopause friendly" with their work place polices, but that's what Lauren does.
At the top of her career in the finance sector, Lauren was in a high powered, well paid position when she contracted "dementia".  She could not longer remember simple things, was exhausted and was in her thirties at the time.  She had a young son and decided to quit her job, go home, take care of her boy and set matters straight for the ride deeper into her disease.  
However, it transpired - to her amazement - that she didn't have dementia, she was early menopausal and so shocked was she by how debilitating this period of her life was, she changed career to ensure that companies treated peri and menopausal women well and that women learnt how to actively manage their health to minimise symptoms as much as possible.  Simple.
In this podcast Lauren explains why companies have no choice but to be interested in this subject, what she believes we can do to help ourselves and what your employer ought to be doing to help you during this time.  I think she's an amazing woman, but see what you think by clicking to listen HERE

To find out more, Lauren's website is www.womenofacertainstage.com