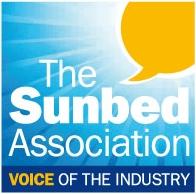 Sunbed Anyone?
22nd June 2018
Wow, are sunbeds emotive.No, not the ones that Thomas Cook now allows you to book in advance so there's no more running down with the towel early doors on hols to ensure your spot, I mean the electric ones in salons. A couple of times each year the tabloids run…
Read the full post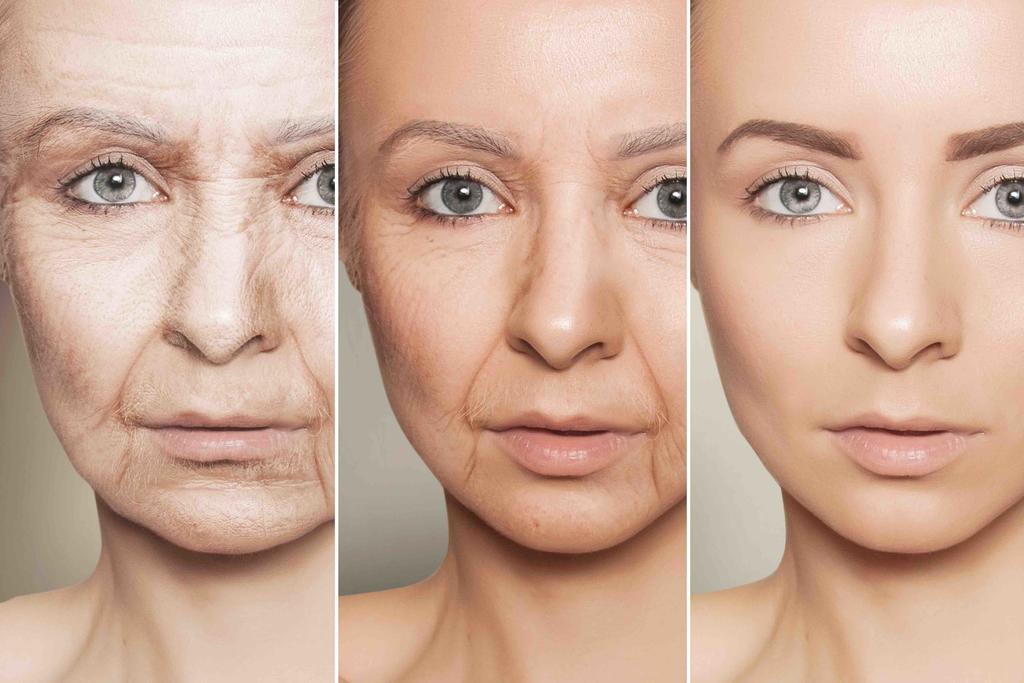 "Anti Ageing" is it a damaging phrase?
12th June 2018
So, the Royal Society for Public Health (RSPH) has issued a report on how the phrase "anti-ageing" is not good. They say that ageism is the most common form of discrimination in the UK today, which surprised me given the amount of coverage given to discrimination for other reasons in…
Read the full post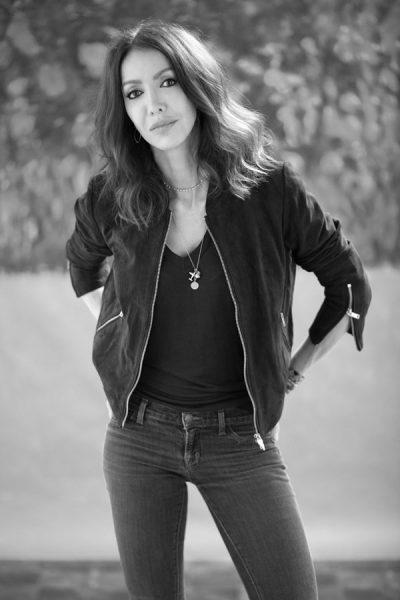 Lee Pycroft Talks Beauty Over 40
4th June 2018
I'm sorry, but Lee really does look this good in real life.
She's 52.
Sigh...
Read the full post